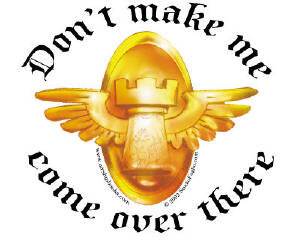 Wulfenbach
is the name of the Baron and baronial house currently ruling
Europa
, and as a result can refer to many persons, places or things.
House Wulfenbach describes the history and members of the noble family which took on a lot more responsibility than barons usually must take.
Castle Wulfenbach is the floating city and de facto capital of the empire-without-an-emperor.
"Pax Wulfenbachia" is a term sometimes used for the enforced peace created and maintained by the Wulfenbachs.
This is a disambiguation page: a list of similarly named articles. If an internal link referred you to this page, you may wish to change the link to point directly to the intended article.
Ad blocker interference detected!
Wikia is a free-to-use site that makes money from advertising. We have a modified experience for viewers using ad blockers

Wikia is not accessible if you've made further modifications. Remove the custom ad blocker rule(s) and the page will load as expected.